To equip women with the tools and support they need to heal, grow, and thrive
both in prison and in the communities to which they return.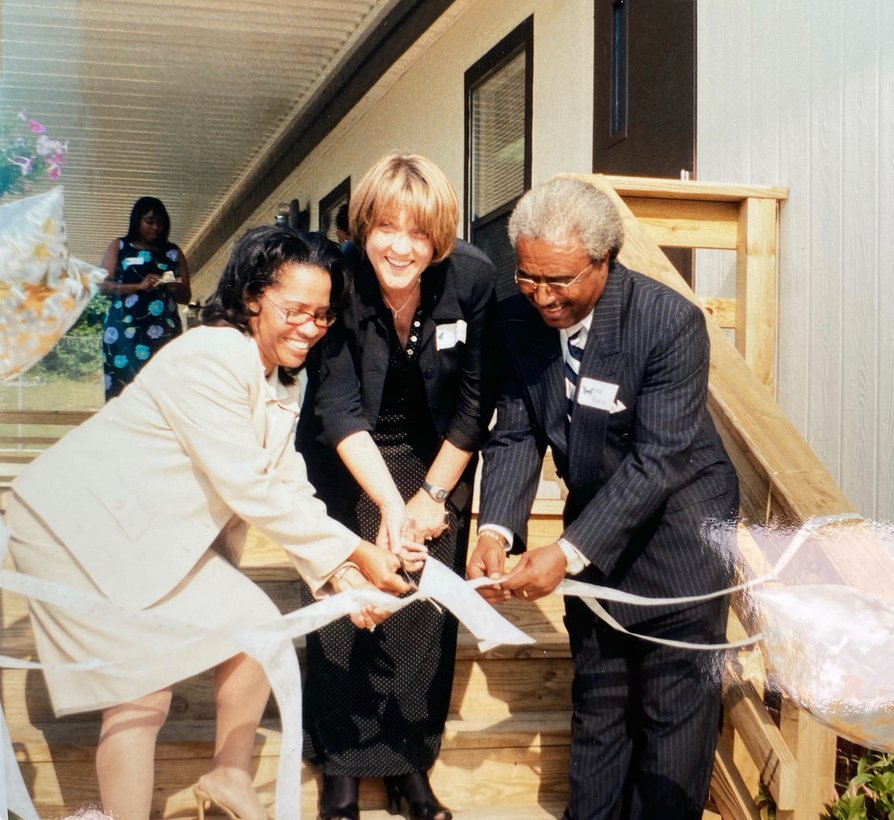 Arise Collective (formerly Interfaith Prison Ministry for Women) was started by Presbyterian Women in 1980 when a Presbyterian Coordinating Committee of Presbyteries across the state came together to fund the first female chaplain in the North Carolina prison system. Over the next four decades, the organization has provided chaplaincy services and more recently, transition education and reentry support for women, primarily in and around the North Carolina Correctional Institute for Women (NCCIW) and its minimum-security Canary unit, but now, supporting women incarcerated across the State. The organization became a 501(c)(3) non-profit in 2004.
Please visit our 40th Anniversary Timeline to learn about our full history.
Women who are thriving in communities that embrace their value and potential.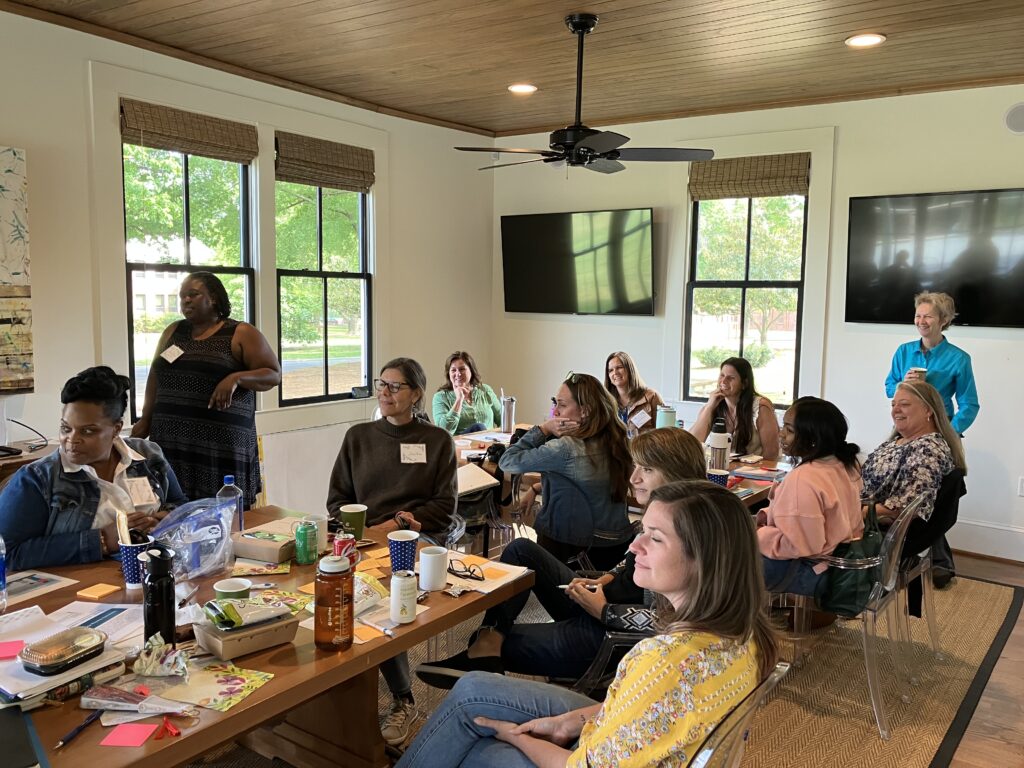 Our skilled and diverse staff operate as a team to bring our mission to life, providing strong day-to-day support, love and accountability to women both while they are in prison, and after they are released.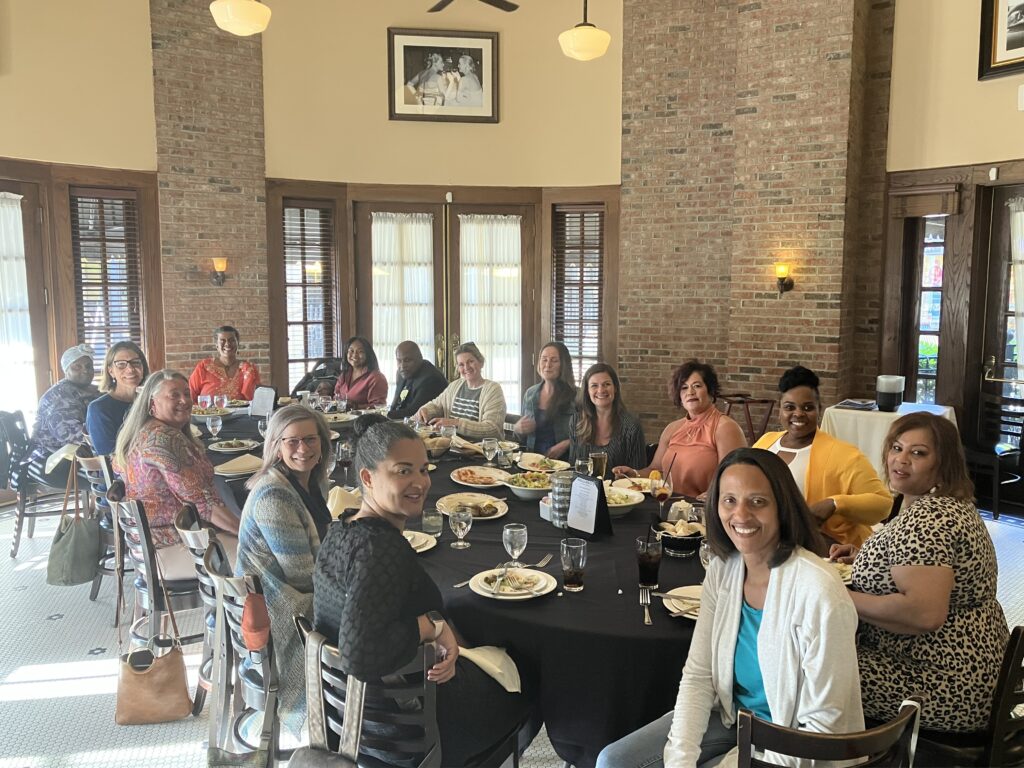 Our strong and supportive Board of Directors come from various professional backgrounds and experiences. All are dedicated to ensuring that the organization remains true to our mission.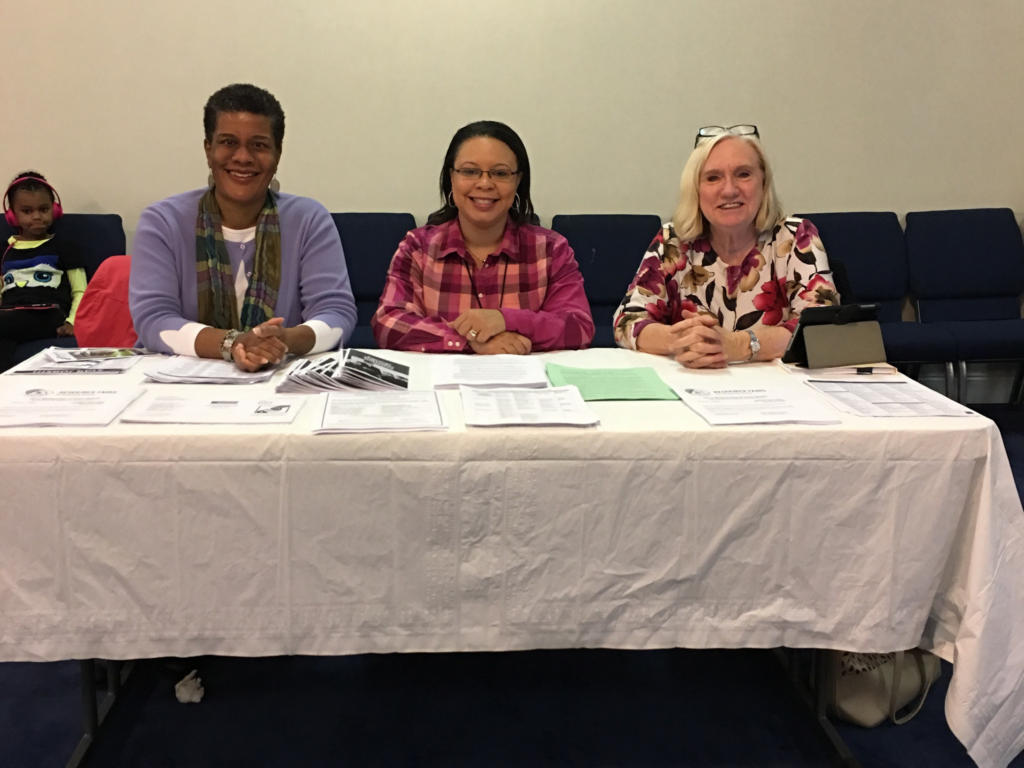 Our work would not be possible without the generous support of community partners who provide resources and expertise to bring about positive change in the lives of women, allowing us to expand our reach.
We believe in showing compassion, fairness, and empowerment to the women we serve while we provide resources, opportunities, and support they need to successfully reintegrate into society and lead fulfilling lives. We encore you to take a few moments to review the guiding principles that drive Arise Collective.
Where women lead, transformation tends to follow. Our annual reports and campaigns highlight the impact of our work.
Review our annual reports from the past several years to learn about key accomplishments and the impact of the organization's activities.
Learn more about our awareness-raising and fundraising campaigns that take place each calendar year to benefit the women we serve. 
Arise Collective is a 501(c)(3) non-profit organization that relies heavily on the treasure, time, and talent of generous donors like you. Your gift(s) will help support the much-needed chaplaincy, transition, and reentry programs and services we offer to incarcerated and formerly-incarcerated women. Find out the many ways you can give.