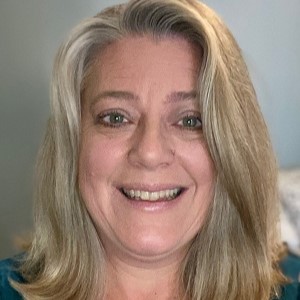 Amy Otto
Chair
Minister, Life Coach, Substance Abuse Counseling and Intervention

I serve Arise Collective because I want to do everything within my power to help women both in and out of prison. I want to give them a voice in places where they may not be heard.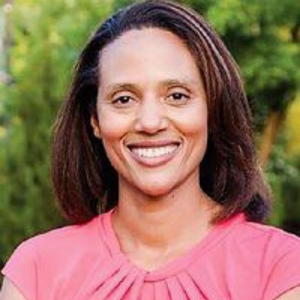 Sydney Batch
Vice Chair
Attorney & Partner at Batch, Poore & Williams
North Carolina Senator/General Assembly

I serve because I believe every person deserves to have the resources and support to become the best version of herself. No one should be judged by their worst mistake and Arise Collective allows us to support programs and services to help women rebuild their lives.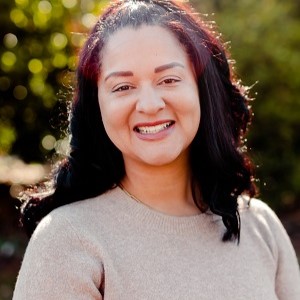 Beth Thomas
Treasurer
Executive Director
North Carolina Prisoner Legal Services

I serve because I believe in the power of grace and redemption.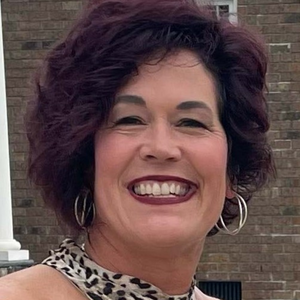 Jennifer Green-Lee
Secretary Pro Tem
Office Manager/Appraisals
Avent Permenter Group

I serve because as a lawyer, I hope to someday ensure that all incarcerated women have the benefit of legal counsel while incarcerated for things other than the crime they are serving time for, thereby ensuring they reenter society with as many functioning skills and assets as possible.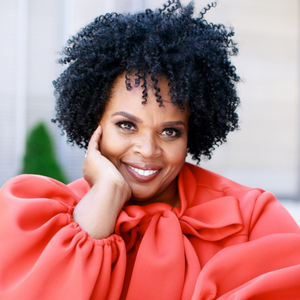 Bernadine Anthony
Chaplain
North Carolina Correctional Institution for Women

My mother and grandparents taught my siblings and me the profound and positive lesson of "service above self." Serving reveals to others they are not alone. Serving provides hope to the hopeless, strength to the weak, and comfort to the broken. And in serving with Arise Collective, I am honoring God while living out a "service above self" journey.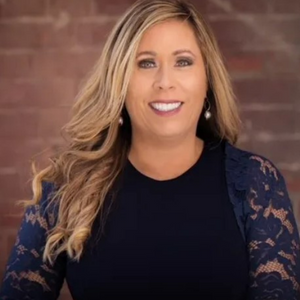 Trina Clayeux
Chief Executive Officer
Give An Hour

There is something almost magical when you work in the community with others to create the conditions for hope to thrive. As an Arise Collective board member, it is an honor to work on behalf of the women in our program to ensure they have access to the people and supports they need to create the life they want ... and deserve.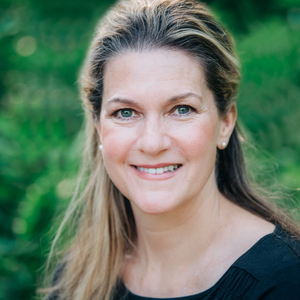 Jennifer Conner
Senior Account Executive, Government Sales
SAS

I had the opportunity to get to know women's trauma and anxiety about reentry from prison during the time I spent as a mentor in the JobStart program. The women are strong and want to commit to a better life for themselves, their families, and their community. I want to help lift them up and support their ambitions.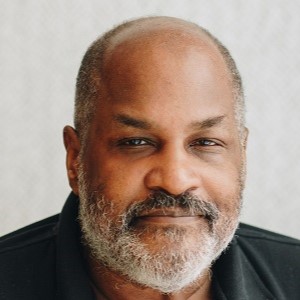 Eric Fullilove
Chief Financial Officer
Innovations for Poverty Action

I serve because I believe in the mission and I believe in resurrecting hope and opportunity wherever both have been lost.
John Hardin
Partner
Manning Fulton

Treating every person with dignity and respect, particularly in their most vulnerable moments, was a core tenant of my upbringing. Arise Collective's mission is to do that. I'm truly humbled to be a part of an organization that represents what is right and just about our community and proud of the work this organization does.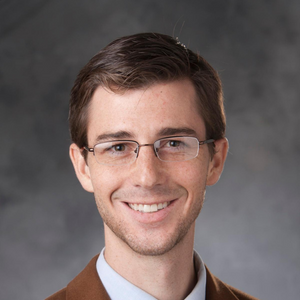 Jason Nieuwsma
Associate Professor in Psychiatry & Behavioral Sciences at Duke University Medical Center and
Associate Director of Integrative Mental Health at Durham VA Hospital

I serve as a board member because I believe that building and rebuilding lives requires tangible engagement at a person's point of need – whether that be emotional, physical, vocational, or spiritual. I believe that Arise Collective is committed to meaningfully addressing this full range of needs for women in and out of prison.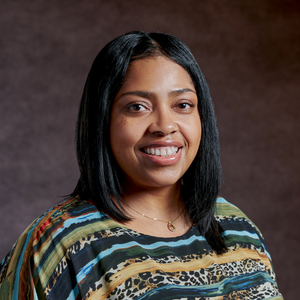 Orgal Opata
Special Assistant II
NC State Government

I serve because I know firsthand that the services Arise Collective provides change lives for the better, and I am honored to be a part of this great work.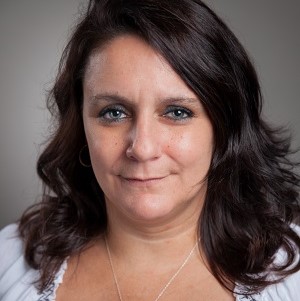 Kelly Rose
Customer Service Team Lead
Bob Barker Company

I serve on Arise Collective to be part of the transformation and growth for justice involved individuals.