Conviction Concert 2018
Tuesday, October 30th
at Duke Chapel, Durham NC
Pre-reception at 6:00pm
Concert at 7:00pm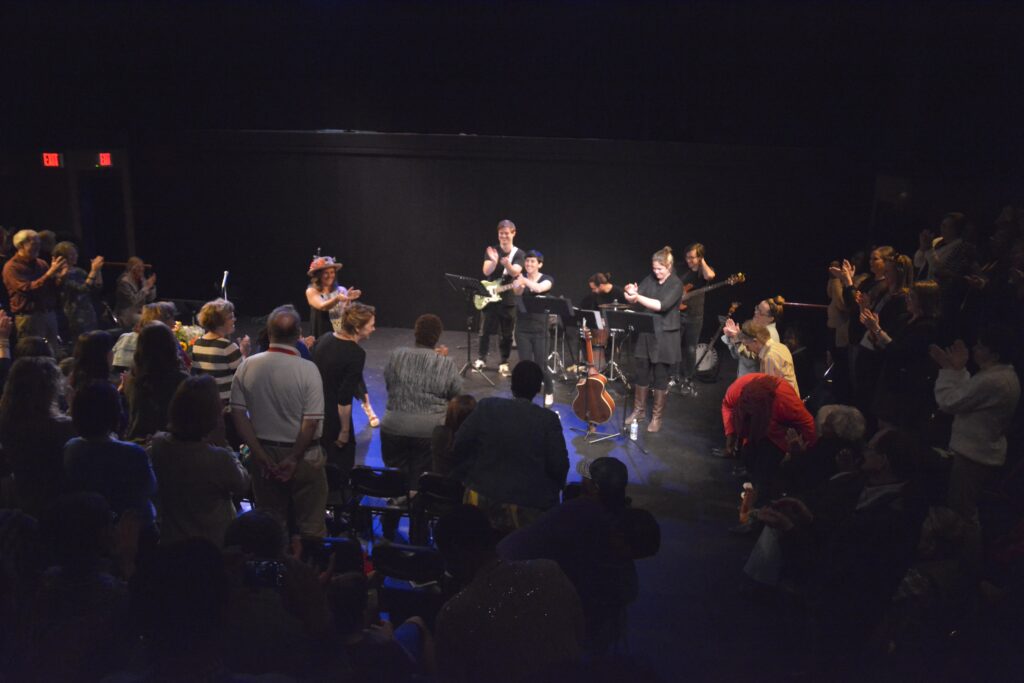 Conviction: Songs of Faith from Women in Prison
On Tuesday, October 30th, Interfaith Prison Ministry for Women together with the Duke University Chapel presented Conviction 2018: Songs of Faith from Women in Prison, for an audience of over 400 people.
​
In the summer of 2016, one of IPMW's Chaplains offered "Singing a New Song" to the women in the prison, led by local pastor/musicians. Eight women completed this 10-week course and, as a group, wrote and composed over 25 songs that tell the stories of how and why women come to be incarcerated, as well as the depth of their spiritual response to the reality of imprisonment.
Our original April 2017 Conviction Concert was held at the Raleigh Little Theatre's Gaddy Goodwin Theatre, and was performed in its entirety by the professional pastor/musicians. We were honored that for this benefit concert, two of the original songwriters were able to sing their own music and share their stories of faith, hope, resilience and courage. The artistic team and IPMW's Chaplain performed some of the music and were interviewed by Frank Statio on The State of Things prior to the concert, on October 26th.
​
Befitting the splendor of Duke Chapel, the concert incorporated dance and the spoken word. Guests that evening also were able to view the art exhibit, "Always Human: Revisioning Justice," which was on display in Duke Chapel. This installation was made possible through the Hidden Voices project and featured quotes from incarcerated men on death row, and portraits of the mothers of those incarcerated on death row.
In the Spring of 2018, Arise Collective featured a new series entitled Free Woman. We invite you to peruse the entire campaign by clicking on a story link below and celebrate freedom with inspiring women, as well as learn more about the issues of incarceration and reentry. 
We look forward to taking this journey with you. In the meantime, we hope that you will stop for a moment – right now – and consider what it means to be free.